The founding editor of Peace Place is Deep Well of the Heart, the Dharma name given to her by Vietnamese Teacher and Monk Thich Nhat Han. She holds a doctoral degree from Columbia University in Religion and the Social Sciences, is a practitioner and teacher of intuitive guidance as well as alternative healing practices including Polarity Therapy, Reiki, and Qi Healing. For many years she worked in the publishing industry and she continues to work as a guide and agent with those who are writing and seeking publication of their transforming work.
We are deeply committed to working for peace at the individual and social level. The world is in need of peace activists such as you and we are here to support you in your work. We look for creative ways in which you bring your life and activism to a place of witnessing to peace both in the USA and the world.
About Us
We created this blog to provide a forum for those living toward a different way of life.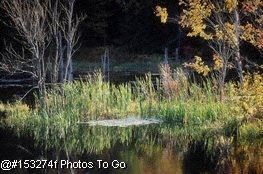 See peace...Be Peace...Give Peace A Chance.